牛油果还能制出墨水?网友,给我来两斤牛油果,我要写字

MSN
2021/4/21
你喜欢牛油果夹吐司,还是喜欢墨西哥玉米片蘸牛油果酱?往下滚动查看一些关于这款水果的比较有趣的小事情!
Do you love avocados on toast or would you rather have tortilla chips with guacamole? Either way, scroll down to look at some interesting and fun facts about the much-loved fruit.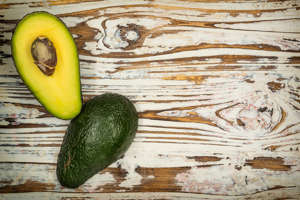 虽然牛油果通常被认为是一种蔬菜,但它们实际上是属于樟科水果。它英文名字叫 "avocado",这个名字来源于西班牙语"aguacate"。
Though avocados are often referred to as a vegetable, they are, in fact, a fruit belonging to the Lauraceae family. The name comes from the Spanish word "aguacate," which, in turn, is derived from the Mexican word "ahuacatl."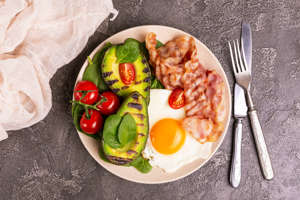 牛油果最初被称为鳄鱼梨,因为一个爱尔兰人在1696年把它的树叫做鳄鱼梨树。
Avocado was originally called "alligator pear," after an Irishman called its tree by the name "alligator pear tree" in 1696.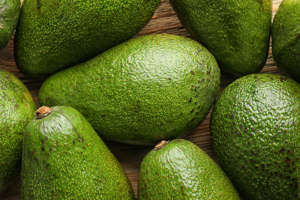 根据吉尼斯世界纪录,世界上最重的牛油果重5磅8盎司(2.5公斤)。由美国夏威夷的Felicidad Pasalo于2018年1月3日创下的纪录。
According to the Guinness World Records, the heaviest avocado ever weighed was five pounds and eight ounces (2.5 kilograms). The fruit, which set the record on Jan. 3, 2018, belonged to Felicidad Pasalo of Hawaii, U.S.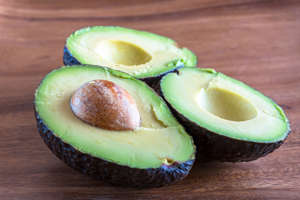 以前的西班牙骑士和士兵用牛油果来制作墨水。他们发现牛油果种子在接触空气后会分泌出一种红色的液体。
Conquistadors (Spanish knights and soldiers) used avocados to produce ink. They discovered the seeds secreted a liquid that turns red after exposure to air.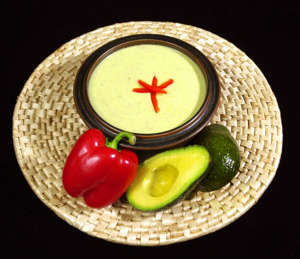 牛油果主要生长在墨西哥;科学家们甚至发现证据表明,早在公元前1万年,在墨西哥就有人食用它们。
Avocados are mostly grown in Mexico; scientists have even uncovered evidence they were consumed as early as 10,000 B.C. in that country.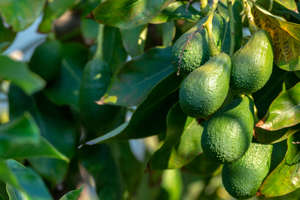 牛油果比其他水果都贵,因为它的劳动力成本高。这种高悬的水果只能用手摘或者用长棍子打下来。
Avocados are expensive - more than most other fruits - because of the high labor cost. The high-hanging fruit, which is only hand-picked, is plucked by using long poles.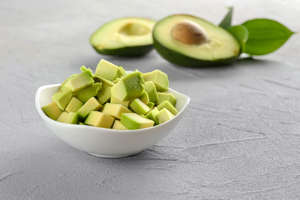 让牛油果在家里成熟最简单的方法就是把它们放在一个棕色的纸袋里,在室温下保存。
Even though they mature on the tree, avocados ripen only after harvesting. The easiest way to ripen avocados at home is by keeping them in a brown paper bag at room temperature.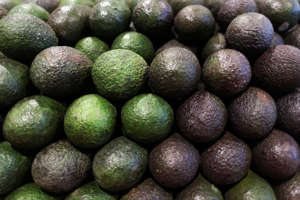 通过检查牛油果的重量和颜色,看它是否成熟。一个完全成熟的水果颜色会比较深 ,重量比较沉。
To see if an avocado is ripe, check its weight and color. A fully ripened fruit will be heavy for its size and darker in hue.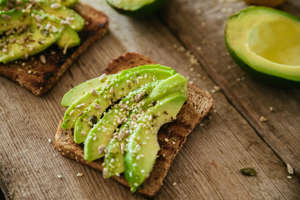 在阿兹特克人看来,它们是爱情和生育的象征,因为牛油果树不能自花传粉,生长需要附近的另一棵树。
They were considered a symbol of love and fertility among the Aztecs, as avocado trees can't self-pollinate and need another to be nearby to grow.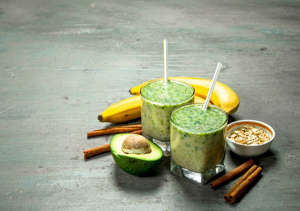 牛油果富含维生素、营养和纤维(可溶和不可溶)。它们比香蕉含有更多的钾,比其他任何水果含有更多的蛋白质。
Avocados are rich in vitamins, nutrients and fiber (both soluble and insoluble). They also have more potassium than bananas and more protein than any other fruit.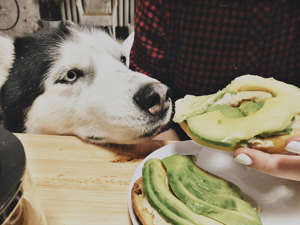 狗或猫可以吃这种水果,但必须去皮,因为它对动物有毒。
Dogs or cats can be fed the fruit, but only with the skin removed as it can be poisonous to the animals.
更多MSN资讯

MSN